Drama students perform a scene from their musical, while photography students gather in the their classroom  and our band is performing down the halls.  As a student in the art class put the finishing touches on their latest sculpture, you can hear the sound of voices blending in harmony from the choir room.

 CHS outstanding visual and performing arts programs are a vibrant part of campus life. We encourage its students to seek expression through the arts.

CHS students have ample opportunities to express their creativity. Students  an choose from array of classes in studio art, vocal and instrumental music and drama:  offerings for high school students include classes in photography, vocal and instrumental music, studio art and theater. The school also offers Advanced Placement classes in studio art and 3D.

The exceptional arts teachers at Chaparral High School prepare their students well for college work, CHS graduates enroll in highly selective colleges and universities. 

---
Chaparral Theater Company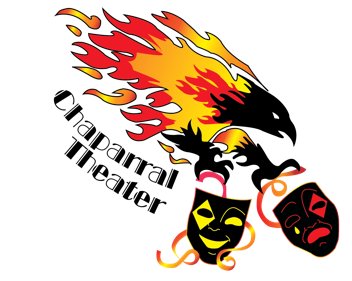 ctcboosters.com

---
Chaparral Visual Arts

View Chaparral Course Offerings and their descriptions here.

---
CHAPARRAL MARCHING BAND
View Chaparral Marching Band web site for information- click here